Understand a basic Reinforcement Learning method without spending hours doing research online. Learn to write code just by playing simple video games.
Learn how to train an AI boot efficiently from an experienced software developer. This Saturday, January 18th, Mohammed will help you understand the basics of AI learning methods in an approachable and quick way. All you need is some (very) basic python skills and dedication.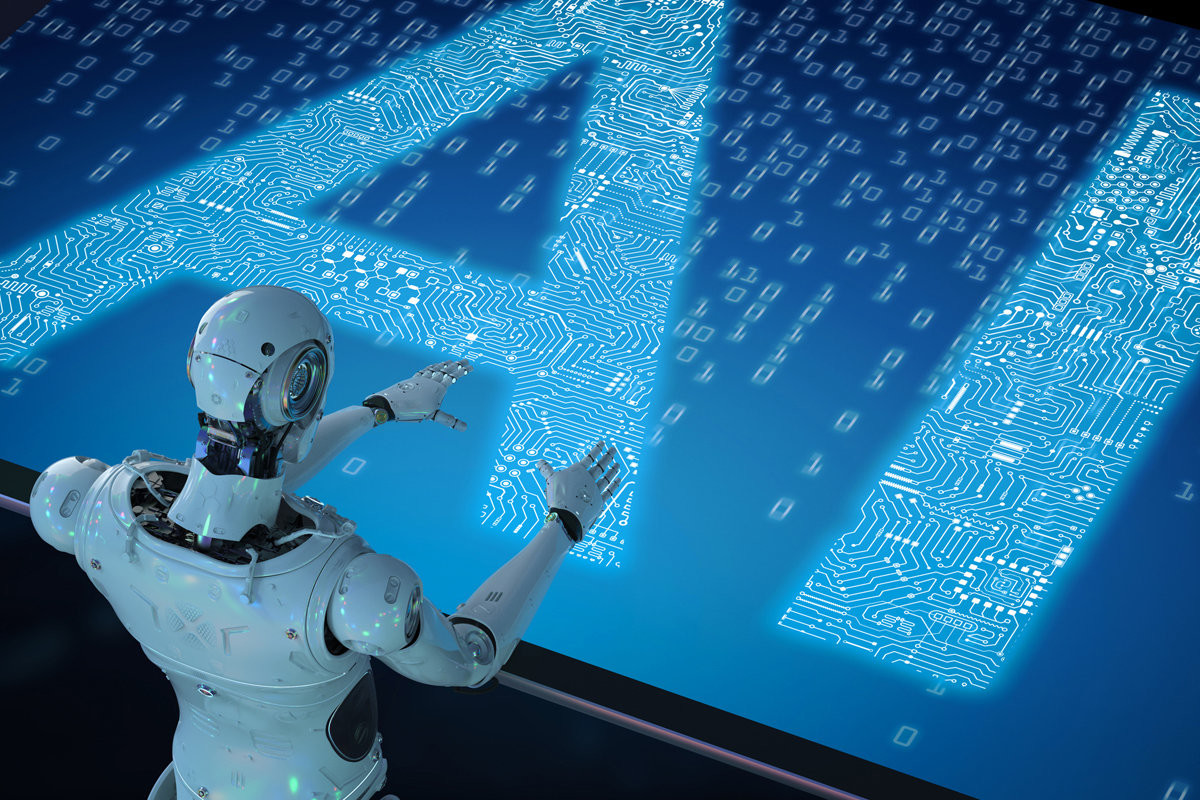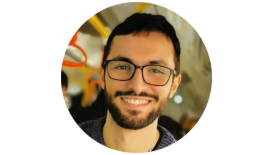 Mohammed started as a C++ developer working in a "cubicle company". In France for 3 years then a year and a half in Shanghai. At first, motivated by curiosity about freelancing he started attending CoderBunker co-learning workshops. It took a year before becoming a Freelancer. Finally leaving the "metro - work - sleep - repeat" stressful life. During this short talk, Mohammed will share with you his experience tips and tricks to assemble efficiency growth and serenity.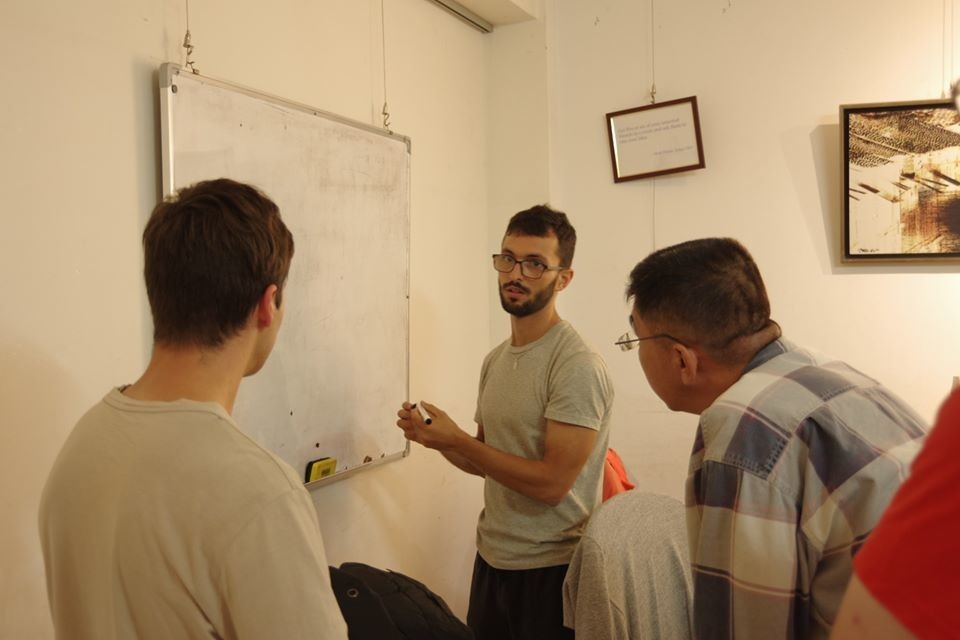 14:30-15:00
Check-in and networking
15:00
Presentation
15:30
Coding exercises
16:00
Questions session
16:30
If extra time is available diving deeper in the topic with extra explanation about Deep
Q-Learning