TECOM 2020 was a blast last Saturday with such a great turn of 300+ people attending!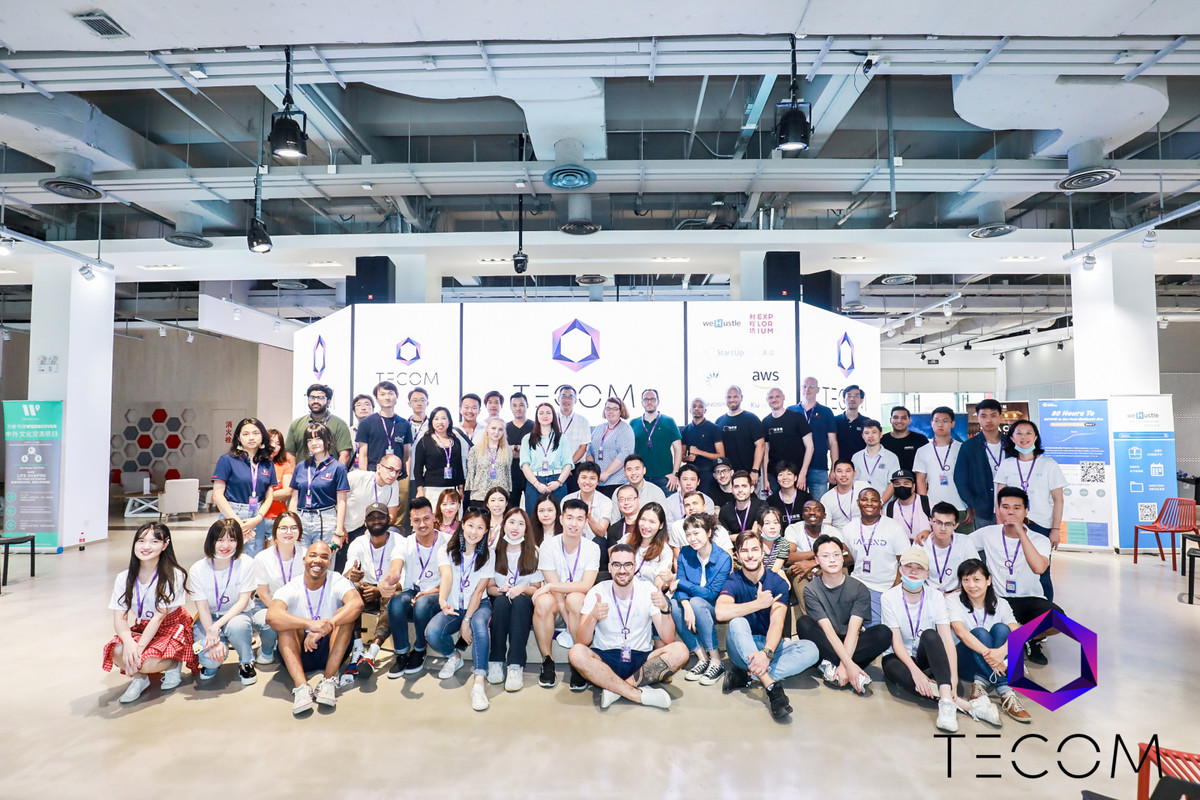 With close to 40 over technological start-ups joining us at the conference, TECOM 2020 has successfully brought the most dynamic, engaging and vibrant communities into the same space, sharing their experiences, views and business ideas together!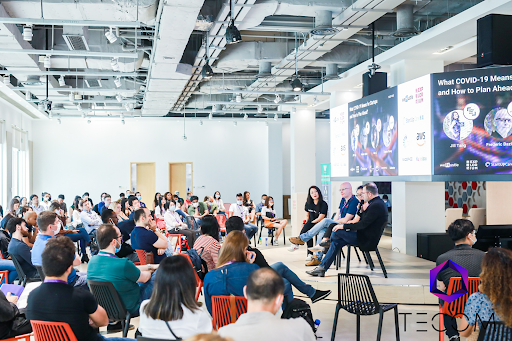 Thanks to the amazing speakers, we were able to learn more about sustaining businesses amidst the global pandemic while we picked up effective tips on the innovation and technology industry.
We are glad to have been part of this conference and having the chance to connect with the rest of the community as we expand into a big family.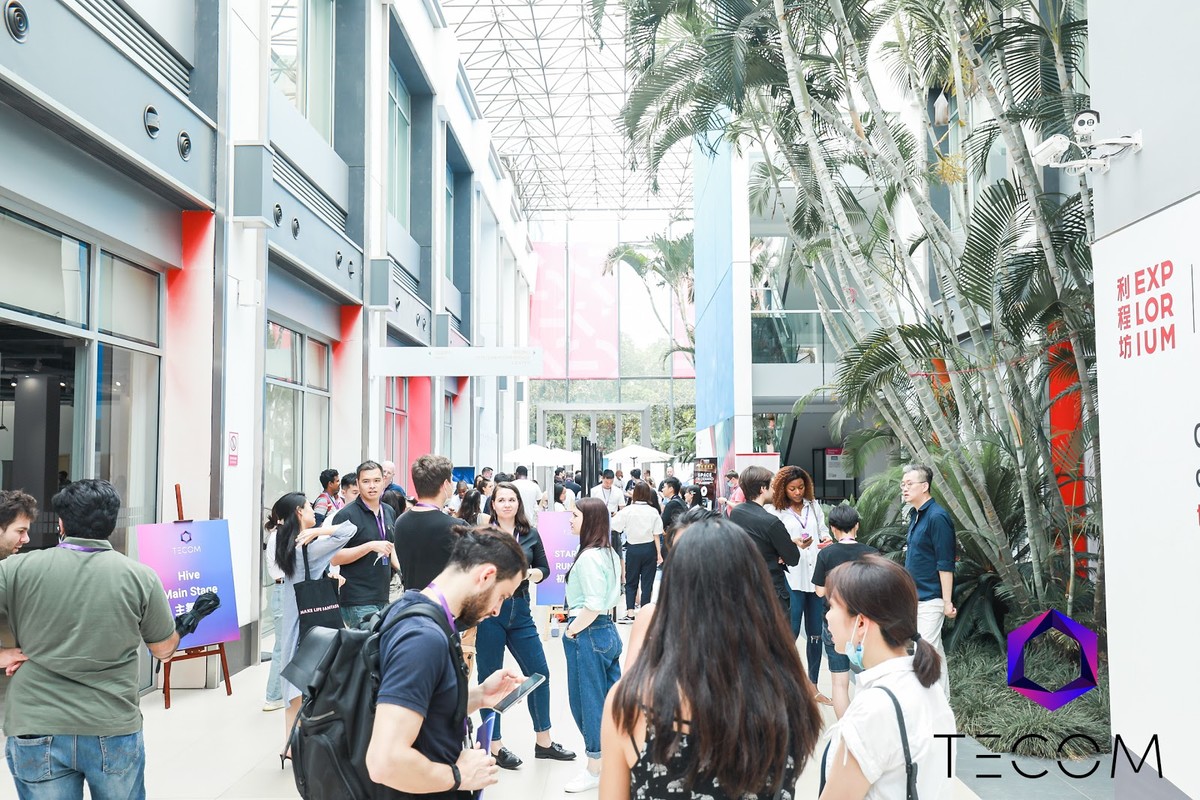 We hope that you have enjoyed the event as much as we did and have gained some insights or learning points about this industry.
Coderbunker sees you next year at TECOM 2021!