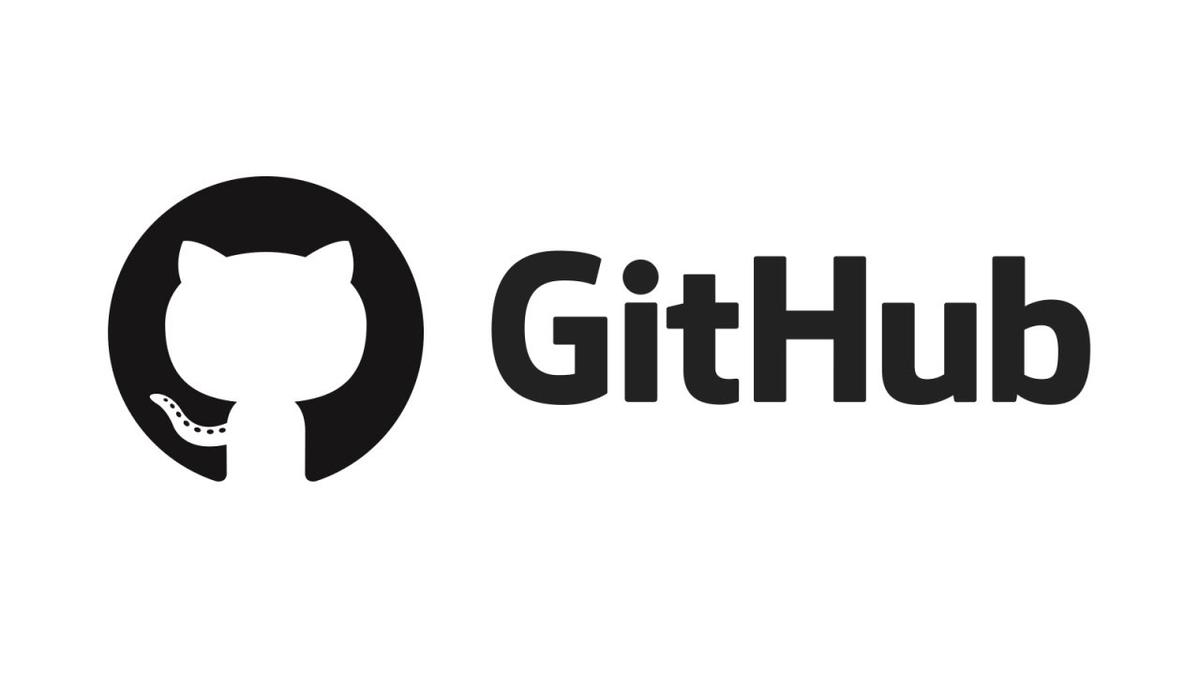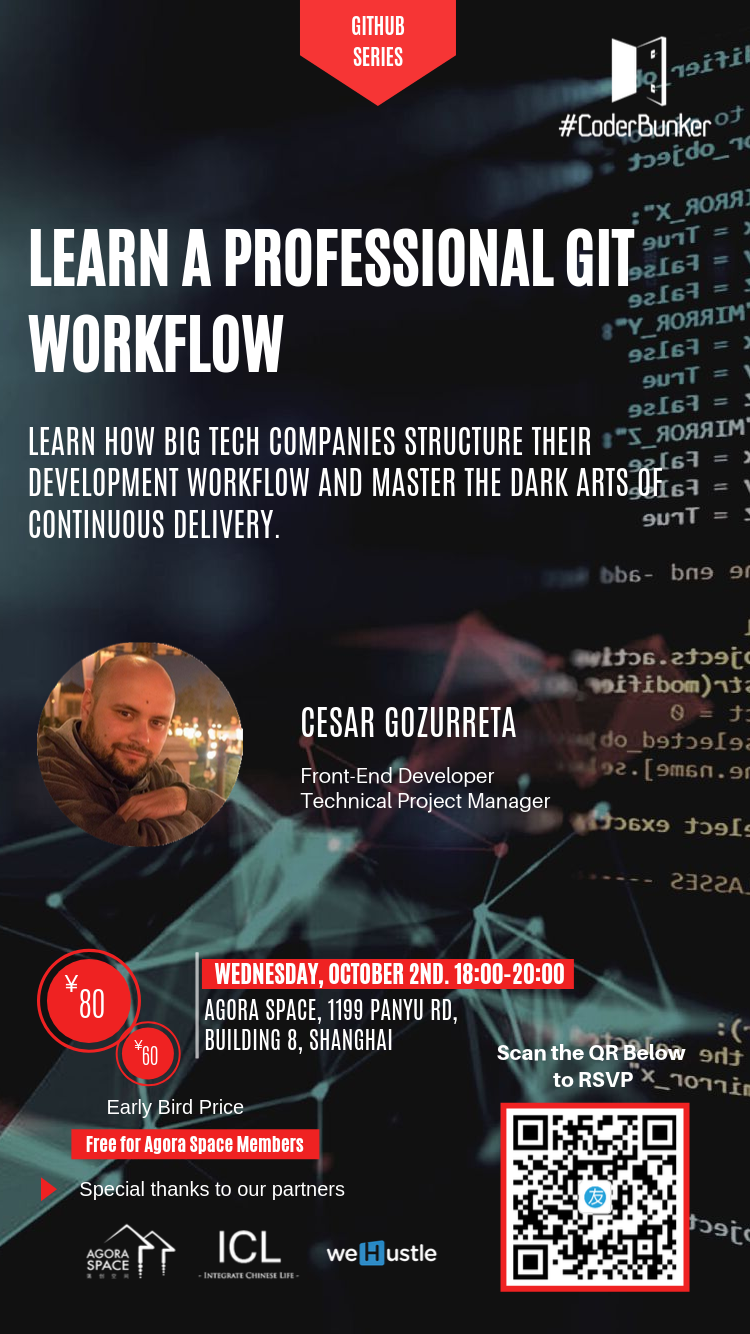 GitHub is an essential tool in today's development process. Being able to use it effectively in a teamwork environment is of vital importance. Coderbunker's workflow is optimized for continuous delivery and ease of organization and follow big tech companies' standards.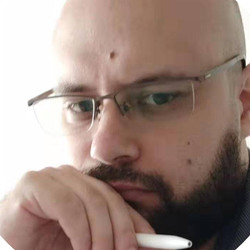 Cesar is a Project manager at Coderbunker and has been contributing to the community for the past 7 months. He counts with more than 10 years in the field of education and a few less as a web developer, he has also worked as an actor, comedian, designer, corporate trainer, and one-man-army.
Requirements
-Bring your own laptop
-Basic knowledge of Git/GitHub
-Have git installed
-Have a GitHub account
17:50 - 18:00 Check-in for the workshop
18:00 - 20:00 Workshop
• 60RMB - Early birds
• 80RMB - Regular ticket
• FREE for Agora Space members
Co-Learning is cooperative learning (co-learning) sessions in a work environment where participants are following advanced facilitators, self-paced online curriculum and helping each other succeed. We create a good environment for learning with peers, offer opportunities to apply skills to real projects and coach new developers to use industry standard practices.
PROGRAMS
• Learn front and back-end development through FreeCodeCamp
• Learn data science through DataCamp
• Learn DevOps best practice through AWS Training
• Become a full stack web developer
• Become a data engineer or scientist
• Become a certified AWS expert
• Collaborate on Open Source Project to reach professional proficiency
Follow these co-learning tracks using high quality and self-paced online courses. For those who completed at least 50% of the learning track, we invite you to join Open Source projects in small teams to experience a professional team workflow. More on projects at http://github.com/coderbunker

Coderbunker is an international community that helps talented developers grow into successful freelancers with their own personal brand. We connect freelancers with customers by helping customers find the right resource at the right price at the right time. Through our community branding, we've generated hundreds of such opportunities in the last year.

Agora Space is an international co-working office located in Xuhui district, Shanghai. We are engineers, makers, traders, designers, and entrepreneurs working as freelance or running startup or business.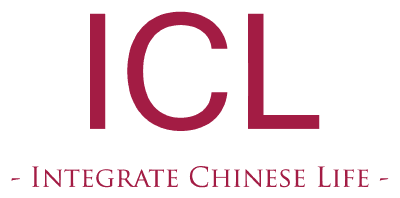 The main purpose of ICL is to make your coming to China as easy, accessible and enjoyable as possible. The language barrier and the culture gap often discourage people from discovering this wonderful country. Adapting to a new environment and finding your marks in gigantic Chinese cities can seem highly overwhelming at first. ICL's extremely committed staff will be there all along your stay in China to make sure the transition is smooth and easy for you.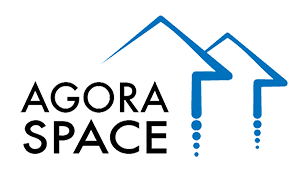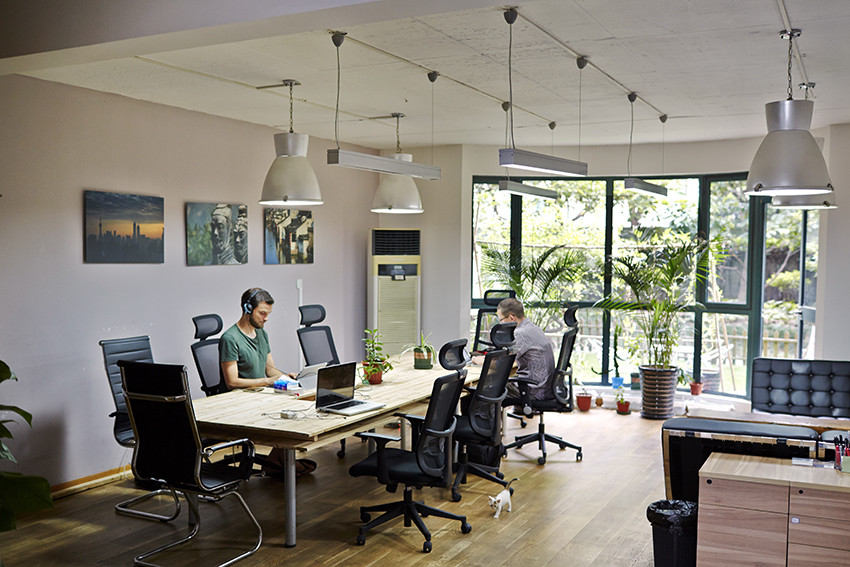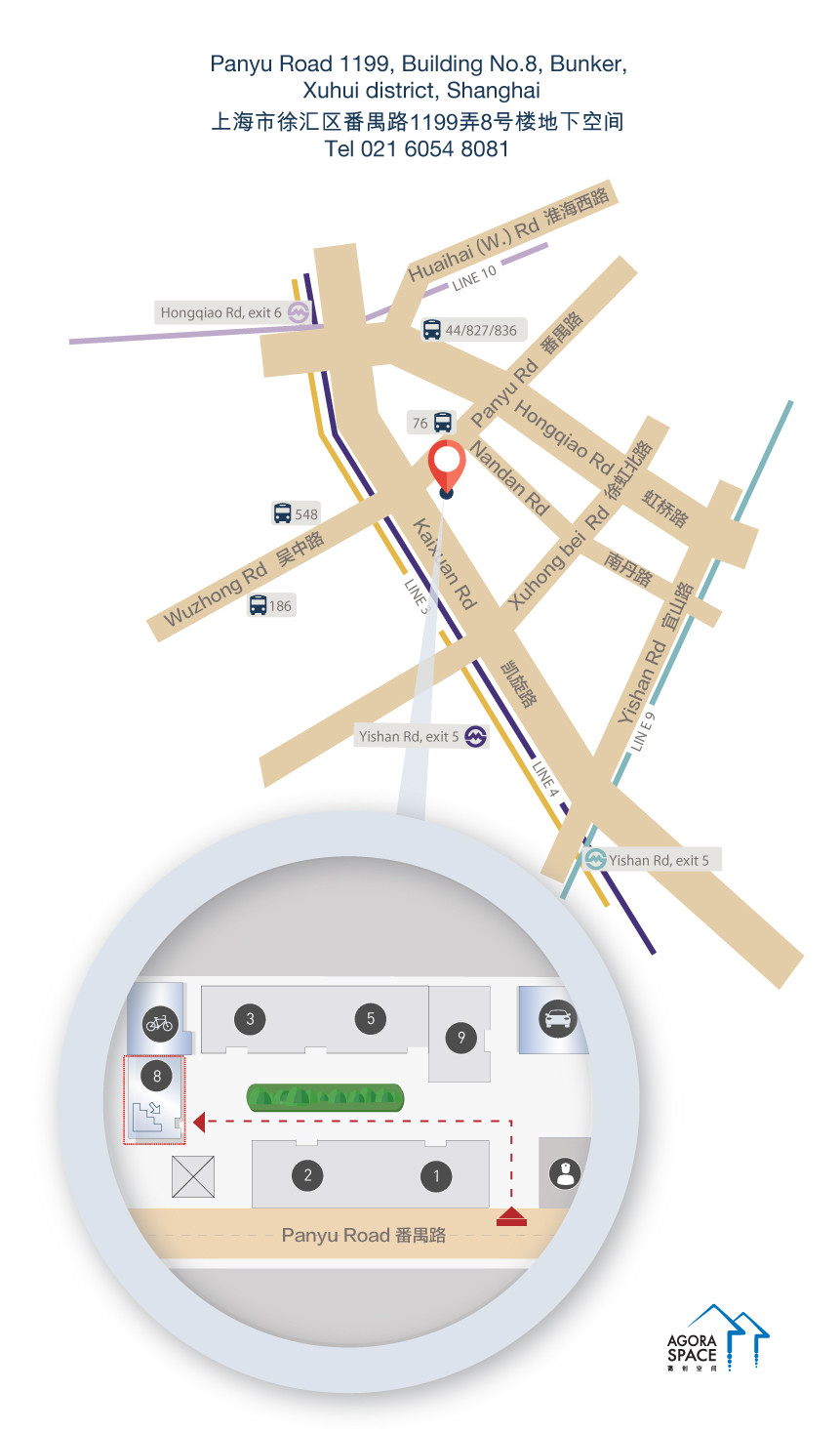 CANCELATION POLICY
4 days prior to the event – full refund
2-4 days in advance 50% refund
Less than 2 days, no refund