Coderbunker has a stellar lineup of events that'll blow the leaves out of your backyard.
LEARN HOW TO RAISE FUNDS EASILY USING DIGITAL CURRENCIES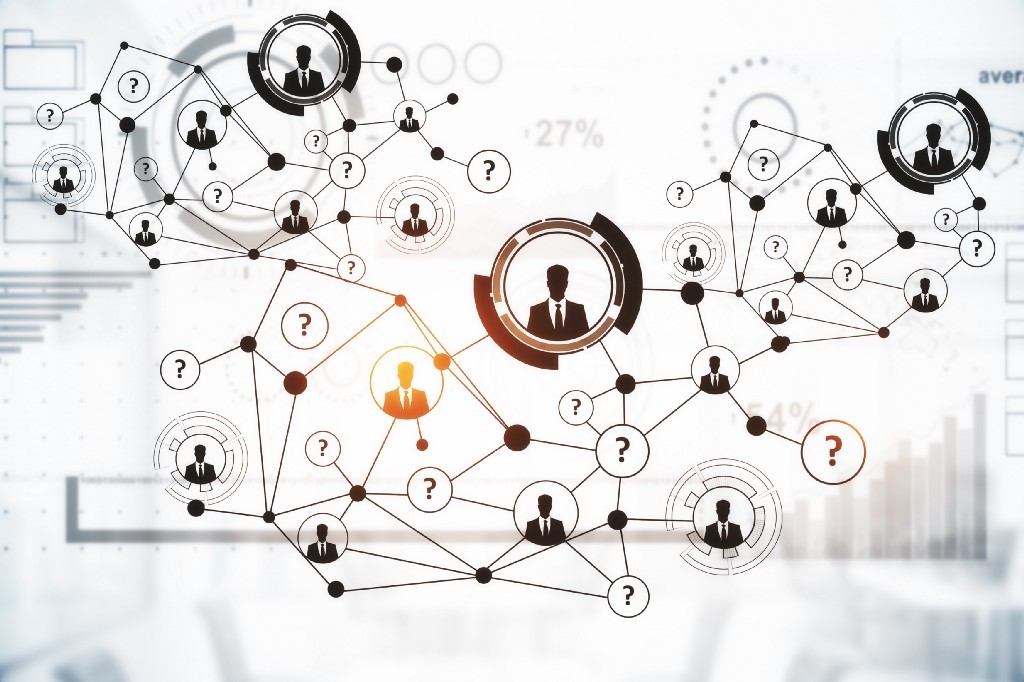 Thursday, November 14th
Daniel Shavit and Arseny Akinfiev, two Cryptocurrency experts, will open your eyes to the future of crypto. Presenting Aragon DAOs (Decentralized autonomous organization) and the Aragon Fundraising model. Learn how to organize your team and raise capital in a global and permissionless manner.
LEARN THE FUNDAMENTALS OF BLOCKCHAIN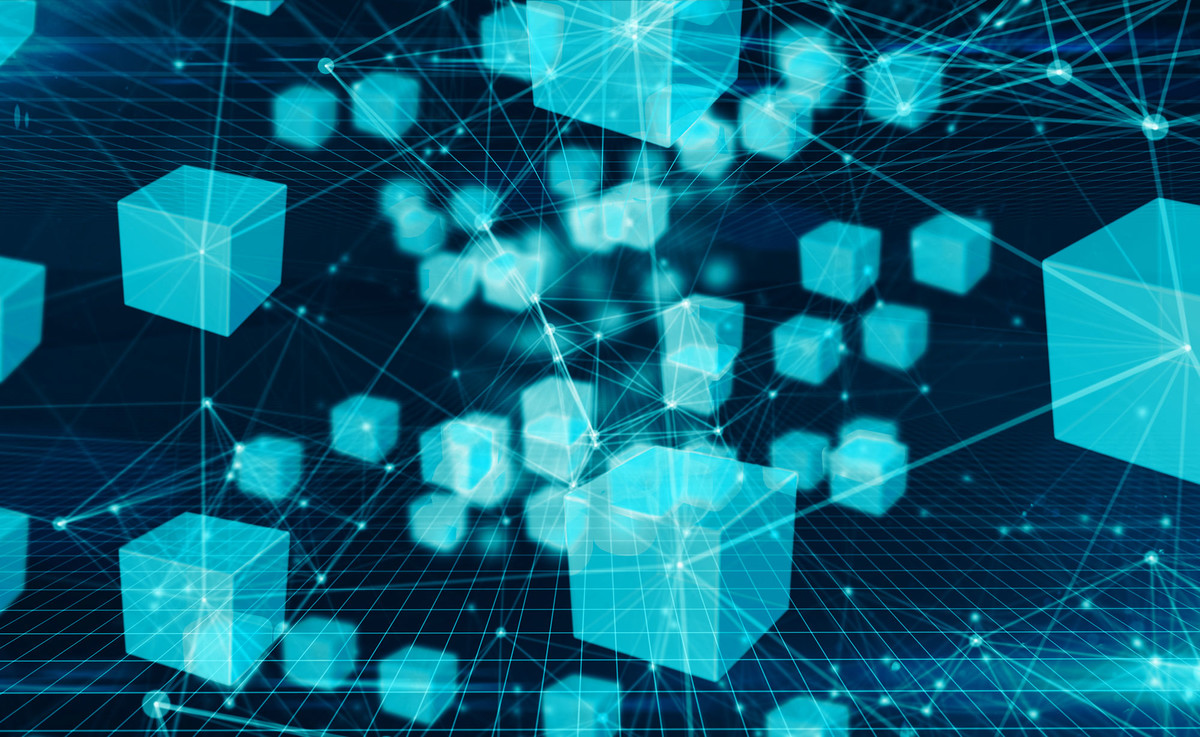 Wednesday, November 27th
Now you know how to raise funds, that's fantastic, but do you know how Blockchain works under the hood? Here's where Mohammed BEN-THAIER comes in.
Inget about the mundane need for Cryptocurrency. In this Blockchain even is all about the inner workings of this revolutionary technology, its powerful qualities, and its not-so-obvious shortcomings. No coding skills required!
BLOCKCHAIN FOR INDUSTRY 4.0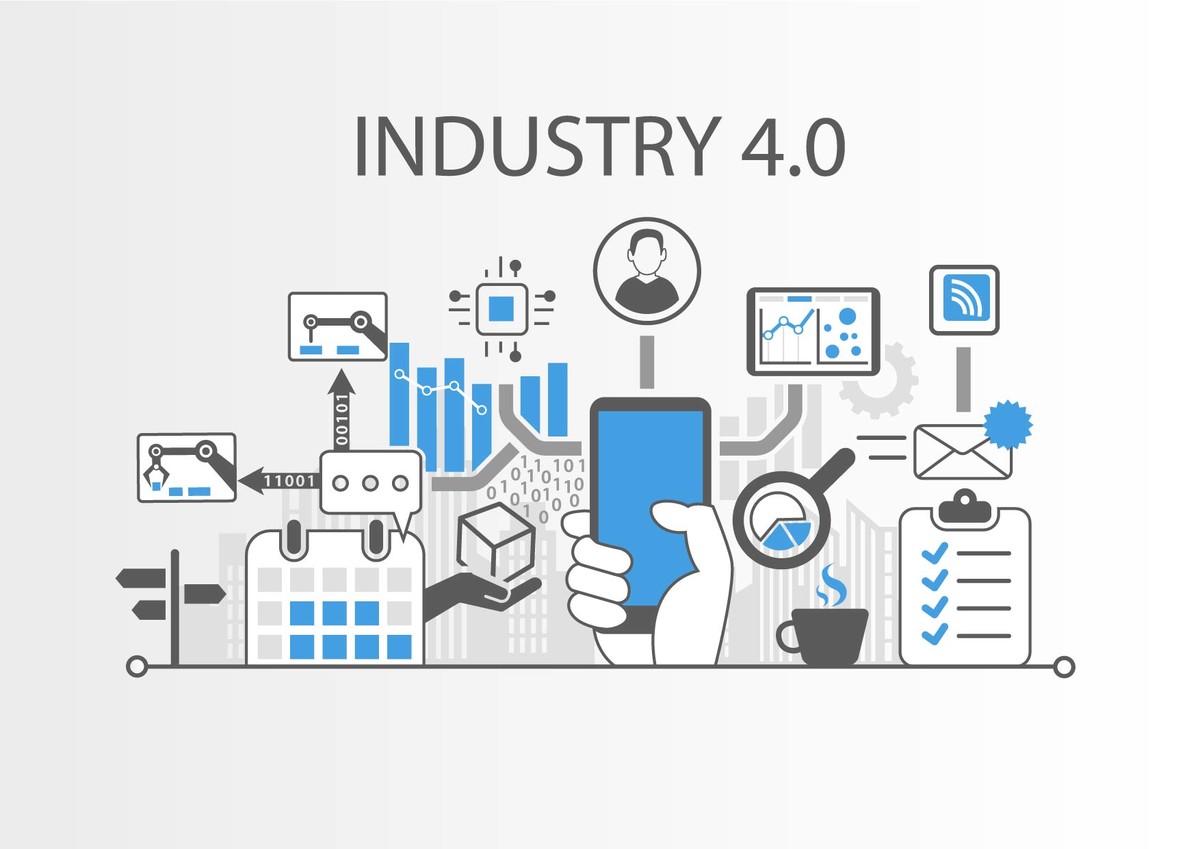 Monday, November 18th
We're in the middle of a new industrial revolution. Blockchain will change the landscape of mass production forever. Join our discussion panel and find out just how big of a change that will be.
Join our Blockchain November group chat and stay up to date!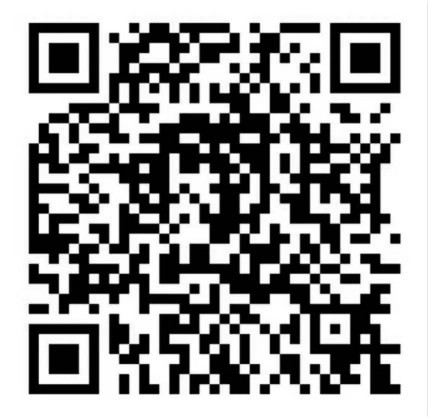 Co-Learning is cooperative learning (co-learning) sessions in a work environment where participants are following advanced facilitators, self-paced online curriculum and helping each other succeed. We create a good environment for learning with peers, offer opportunities to apply skills to real projects and coach new developers to use industry standard practices.
• Learn front and back-end development through FreeCodeCamp
• Learn data science through DataCamp
• Learn DevOps best practice through AWS Training
• Become a full stack web developer
• Become a data engineer or scientist
• Become a certified AWS expert
• Collaborate on Open Source Project to reach professional proficiency
Follow these co-learning tracks using high quality and self-paced online courses. For those who completed at least 50% of the learning track, we invite you to join Open Source projects in small teams to experience a professional team workflow. More on projects at http://github.com/coderbunker

Coderbunker is an international community that helps talented developers grow into successful freelancers with their own personal brand. We connect freelancers with customers by helping customers find the right resource at the right price at the right time. Through our community branding, we've generated hundreds of such opportunities in the last year.

Agora Space is an international co-working office located in Xuhui district, Shanghai. We are engineers, makers, traders, designers, and entrepreneurs working as freelance or running startup or business.